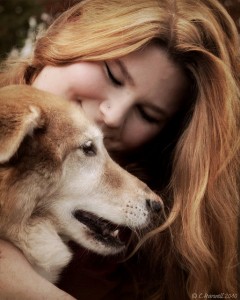 Teaching Animals is inspired by the idea that every training interaction involves both teaching and learning on the part of both the handler and the animal.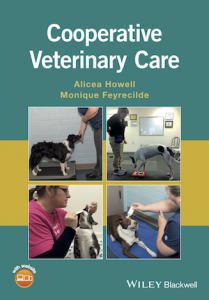 Learning to teach, train and handle animals requires meaningful two-way communication between the handler and animal.
When we can observe, appreciate and respect the lessons we learn from interactions, training effectiveness, success and enjoyment will increase for both the handler and the animal.
By embracing science-based, humane techniques, every handler can teach animals and every handler can receive the gift of being taught by animals. My mission is to make that gift of mutual learning available to any handler interested in receiving it.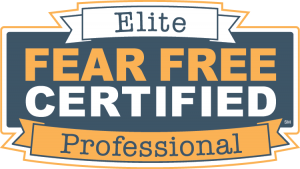 Monique Feyrecilde, LVT, VTS (Behavior)